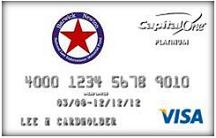 Help support the Fund by applying for a Capital One credit card that provides the fund with 2% back on all purchases. The credit card also offers reward points. Click on the credit card image above to apply now!

---
Our Privacy Policy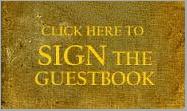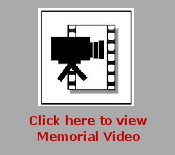 The Barwick/Newton National Law Enforcement Fund was established in 2004 to assist with transportation and other expenses incurred by family members of fallen officers who travel to Washington, DC to participate in National Police Week activities.

The Fund is named in memory of St. Louis Police Officer Michael Barwick and Missouri Trooper Michael Newton. The family of Officer Barwick started the Fund with the help of Missouri State Trooper Steve Davis to relieve the financial hardship experienced by Trooper Newton's family in attending National Police Week. The Fund operates to prevent other families from experiencing similar hardship. The Fund was established by the Transportation Research Project.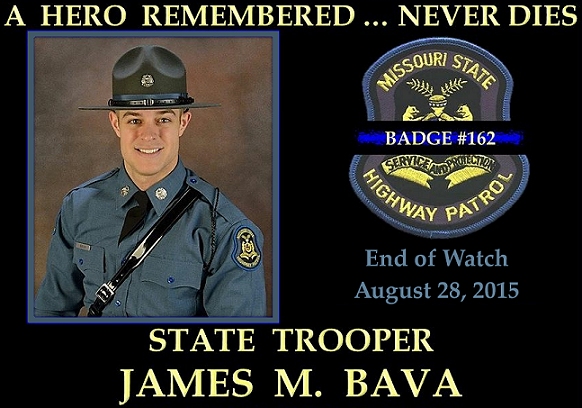 ---
Do your Mother's day shopping at Amazon using the link below, and a percentage of your purchases will be donated to our fund!




The following people have gone above and beyond with administrating, organizing, helping raise funds, and numerous other contributions to the cause. We want to extend a very special thank you to the following:

---

Retired St. Louis Metropolitan Police Lieutenant Joe Beffa - Outreach Leader/Promotor

---

Karen Armstrong - Outreach Leader/Promotor

---

Cardinal Door, Inc., High Ridge Missouri - Premier Sponsor for 10th Annual Barwick Newton Fund Texas Hold Em

---

Knights of Columbus; Council 6609 - Fayetteville, Arkansas. Generous cash contribution to the Fund.

---

Don Hart - Annual beverage donation to the Texas Hold Em Tournament

---

Bernie Miklasz - Emcee, Honorary Chairman at annual Texas Hold-Em Tournament

---

Andy Williams - BNSF Railroad - Train Ride organizer, fundraiser, public relations manager

---

Doug & Stefanie McPherson - Past board members, fundraisers, Appare

---

Bridgeton PD Detective Chris Welby - Chairman/Organizer - Annual Texas Hold-Em Tournament in Bridgeton, Mo.

---

ANNOUNCEMENTS
Missouri C.O.P.S. President Thanks Barwick Newton Fund
---
From: Annette Jansen
Sent: Friday, March 31, 2017 7:55 PM
To: Mitch Barwick
Subject: Re: Families traveling to National
Police Week

Good evening Mitch. I just wanted to send you
a quick thank you and let you know how much
MOCOPS appreciates your assistance with or
Missouri Survivors. I know it brings us all so
much joy and relief to see these families not
have to worry about the financial burden while
honoring their loved ones. You all do amazing
work!

I will be looking for you at Jefferson City!
Take care!

Annette Jansen
---

Thank You for Generous $500 Contribution Mr. Scott Berna
---
Arkansas Region Outreach Coordinator Joe Beffa received a $500.00 contribution from Nelson-Berna Funeral Home and Moore's Funeral Chapel in Fayetteville, Arkansas. The Barwick Newton Fund would like to say, "Thank You" to Mr. Scott Berna, owner of both funeral homes, for the generous contribution. Your financial support helps us continue in our mission of supporting the family members of fallen law enforcement officers. Thank you again for your Support!
---