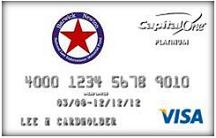 Help support the Fund by applying for a Capital One credit card that provides the fund with 2% back on all purchases. The credit card also offers reward points. Click on the credit card image above to apply now!

---
Our Privacy Policy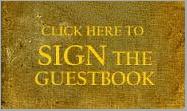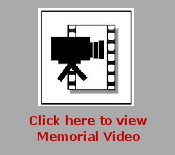 The Barwick/Newton Fund is a program of the Transportation Research Project, Inc., a 501(c)(3) not-for-profit organization. The money goes to help the families of fallen law enforcement officers travel to Washington, DC, to participate in National Police Week activities. While in DC, the families are strongly encouraged to attend the National Police Survivors Conference, which allows survivors with like concerns and issues to work together and to share information and support. The families also attend the annual Candlelight Vigil at the National Law Enforcement Officers Memorial and the National Peace Officers' Memorial Day Service.



MAKE A DONATION TODAY!

We use Pay-Pal, a world leader in secure fund transfers.
To make a contribution, enter the amount you would like to donate (in US Dollars) below and click the PAYPAL button.